On 1 September, Don LaFontaine, one of our greatest voice over actors passed away after much illness.
According to John Florian at VoiceOverExtra:
"The Don" was the voice-over industry's most recognized voice and also its public face – a celebrity "in a world" where colleagues master the microphone unseen."
I read recently that Mr. LaFontaine was the voice of countless movie trailers, corporate productions, TV networks, commercials and that he had worked on nearly 5,000 films. He is the king, and so well respected in this industry!
I've never met this fine actor, but I remember how pleased and honoured I was when he accepted my networking offer on a popular voiceover forum. I was very happy!
My love and good wishes go out to his family, colleagues and to Don's spirit. Many, many of us voiceover artists are inspired by his work. Mr. LaFontaine's work and influence will be felt on this planet for a long time.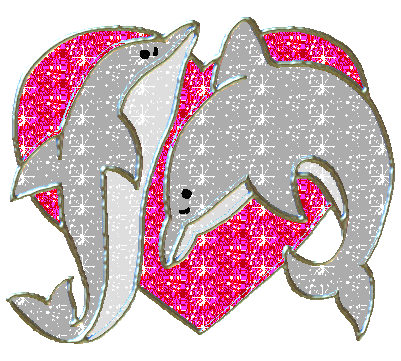 You are the voiceover king…rest in peace!